BEST SELLER
Order Now! Ship Next Day (1-2 Days)
Florida Ship Next Day (1-2 Days) and ALL STATES USA Ship with 4-5 days. Miami, Fort Lauderdale deliver daily Mon to Friday If order before noon. Welcome PREBOOK order birthday party, special event, commercial bar and restaurant, hotels and resorts
Order Now (In Stock)
Prebook 7-14 Days & Future Date
We ship to 48 states USA Pacific Ocean Westcoast to EASTCOAST USA Atlantic Ocean: Connecticut, Delaware, Florida, Georgia, Maine, Maryland, Massachusetts, New Hampshire, New Jersey, New York, North Carolina, Rhode Island, South Carolina, and Virginia, as well as, the federal capital of Washington, D.C., and non-coastline states: Pennsylvania, Vermont, and West Virginia
Prebook Flowers Here!
Restaurant & Bar
Fresh orchid loose bloom pack 100, 200, 500, 800, 1000, 5000 or more to fit any size of your business.
Order Now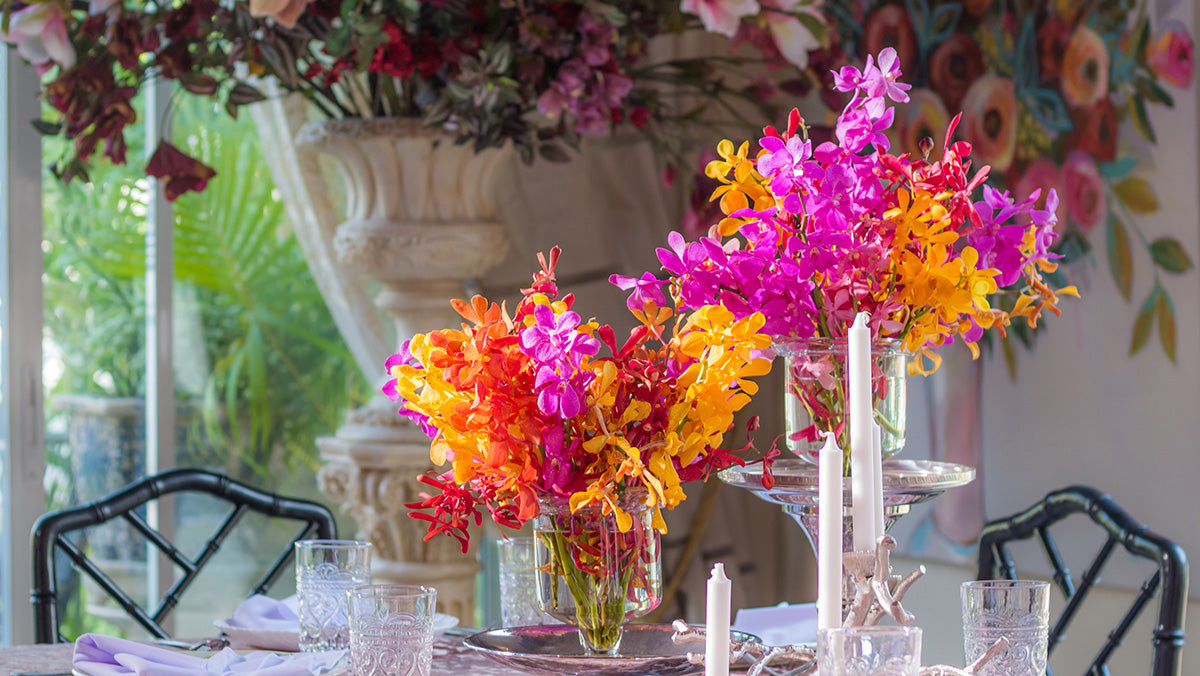 Fine Dining & Events
Home, corporate events, birthday, anniversary, luxury dinning hall, made to impress
Order Now
Hotels & Resorts
Orchid last longer than most flowers and will certainly impress your guests.
Order Now